Shopping Basket
Your Basket is Empty
There was an error with PayPal
Click here to try again
Thank you for your business!
You should receive an order confirmation from Paypal shortly.
Exit Shopping Basket
Portland Leadership Institute
Nourish the Leader Within You
Leadership for the 21st Century
| | |
| --- | --- |
| Posted on 18 January, 2013 at 19:41 | |
I am nearing the end of two incredible weeks teaching in France.  What a time!

I was invited to teach in two programs at Université Jean Moulin, IAE Lyon, Ecole Universitaire de Management.  Wow, that's a mouthful.  Suffice to say, IAE Lyon is a great Management School.
International Week has more than 40 guest professors visiting from 25 or so nations.  Each course is a three day course (Mon-Wed or Thurs-Sat) taught over 17 hours.  This means the first two days were 9:00-12:30 and 2:00-5:30, with a final day of 9:30-12:30.  Wow.  Most of us had never taught so much in such a short time period.  And there were great research symposia Wednesday afternoon.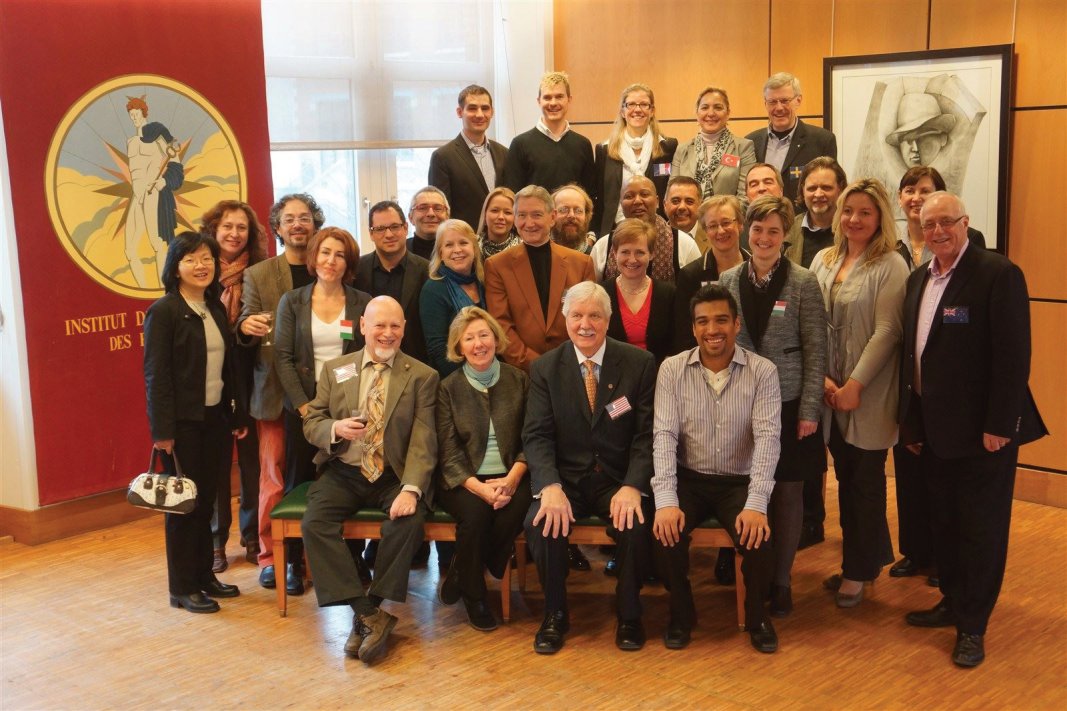 The students were great.  They were part of IAE's regular MBA, taking courses that fit directly into their programs.  We taught electives, special topics students would not otherwise receive from professors they would otherwise not have access to.  Though relatively young, they were highly motivated to study and learn what we had to give.
Perhaps the best part of International Week were the interactions among faculty members.  First, their topics were incredible; mine, "Leadership for the 21st Century:  What is Your Style?" (I did it in both sessions) was one of the most mainstream.  Others included

Green Marketing
Post Crisis International Marketing Investment Decision Making
The Eurozone Crisis
Two Speed Europe--a Reality Already
Developing Women Leaders
Crisis Management
The Empire of Cash:  an Exploration of the Morality of Capitalism
Social Media Marketing and the Internet Media Plan
My faculty colleagues were just as interesting as their topics.  Our conversations ranged from ethics to the Euro to American-European relations to Collegiality at Work to .....  to just about anything else political, religious, or economic.

Not only was the talent wonderful, the administration ran a program that  motivates everyone to return.  I was one of the few rookies; many have been returning for five or more years, some for the entire period of the program.  Some have set up similar programs at their home institutions.  We had incredible opportunities to interact with each other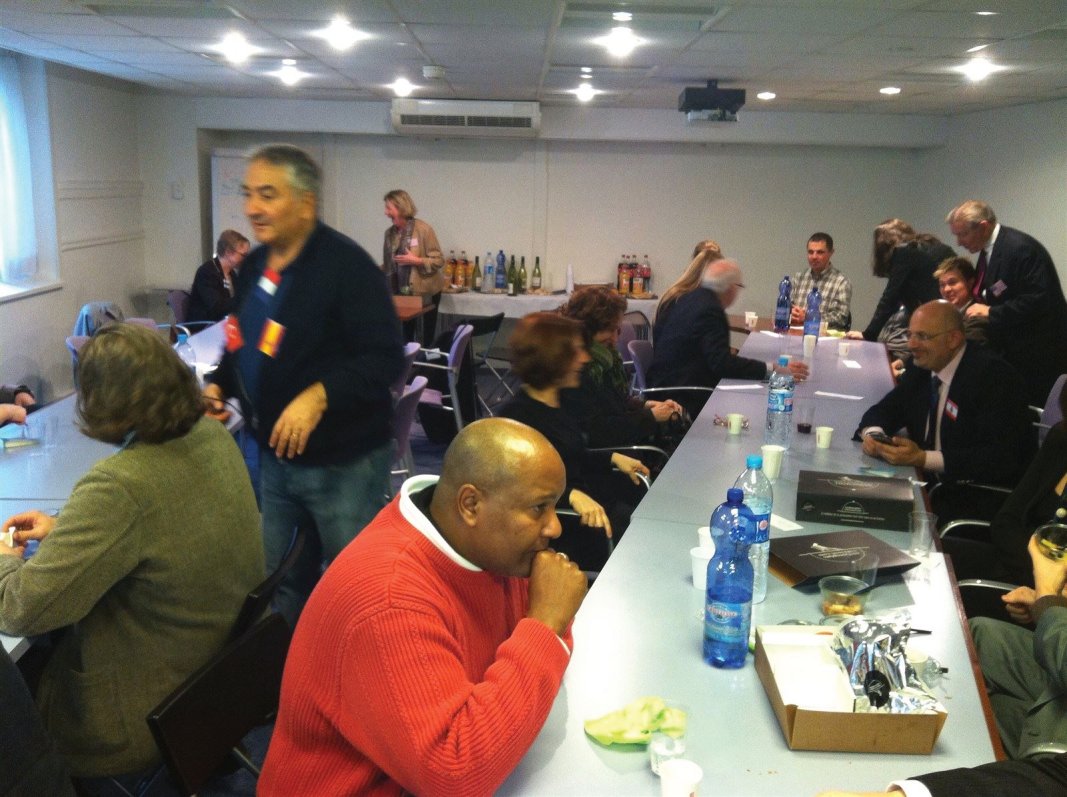 breakfast was always in the hotel and very French
the entire program had coffee breaks from 10:00-10:30 and 3:30-4:00.  1000 students met (and smoked!) in the courtyard.  Faculty met in our room for coffee, chocolate, and conversation.
lunch was 12:30-2:00 (or so....Manuel rang a bell and reminded us that it was time to return; that's Manuel moving rapidly in the faculty room).  For a few days it was a lavish box lunch with wine, and then it became a full 4 course meal with wine and espresso.  Yes, before returning to the classroom.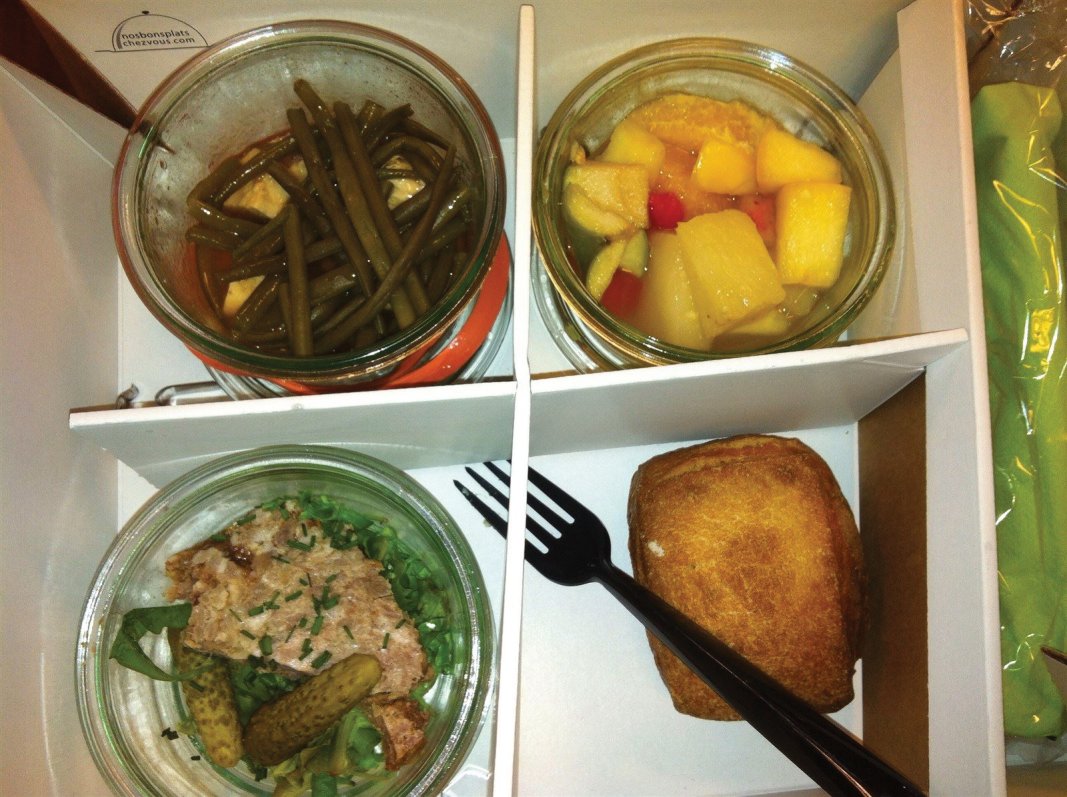 Dinner was anything from heavy hors d'oeuvres with caviar at a penthouse suite with business leaders of Lyon, to a trip into Vieux Lyon for dinner prepared by a world renowned chef.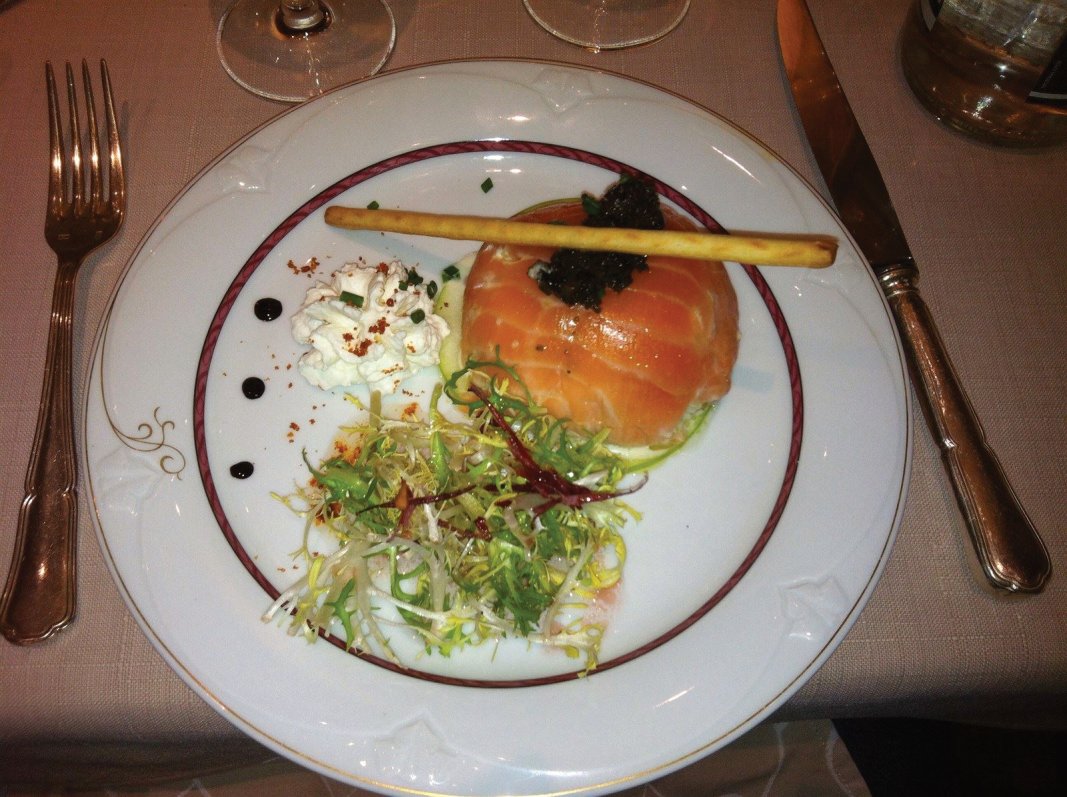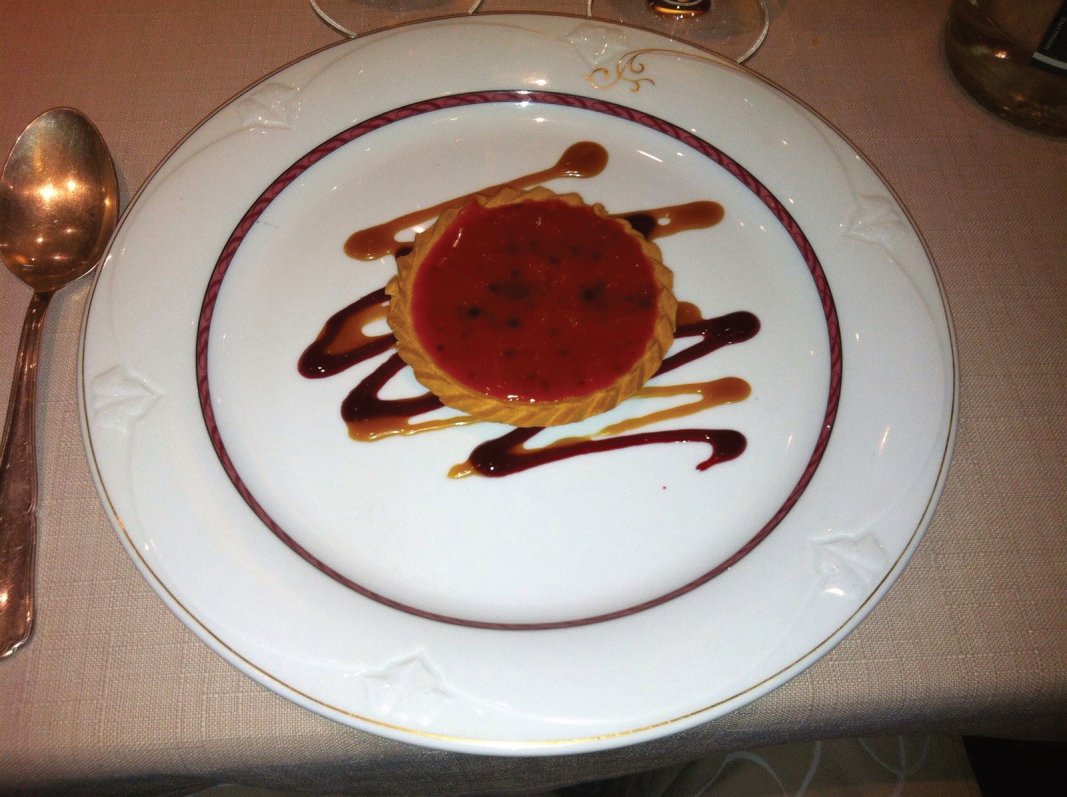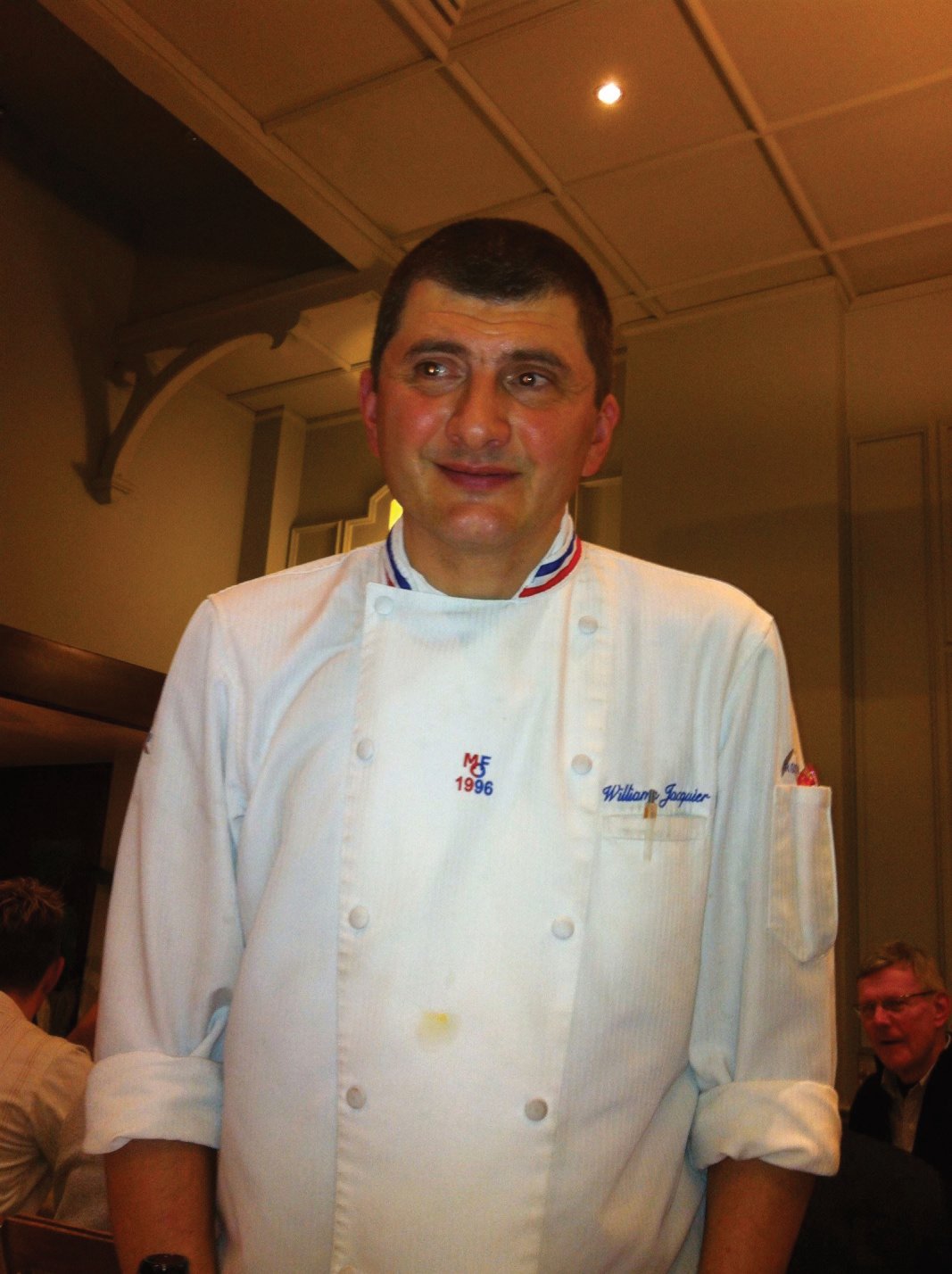 Sad to be finished with this Saturday afternoon last week.  I left for 5 days in south France (perhaps I will post on that later). 
I returned Friday Jan. 18 to teach in the Executive MBA program (IMBA).  They had previously received the first half of their leadership program, a great approach to leadership.  Today I began filling in the details.  These students are local executives with experience from throughout the world.  Today we spent eleven hours together, teaching 8:00 AM-1:00 PM, walking to lunch together, then doing it again 2:00-7:00.  Tomorrow is only eight hours, because the university closes at 5:00 on Saturday.  We push each other, get all of us ready for our futures.

And the most special non-academic part of this class?  Watch the video.

I've never taught 18 hours in two days anywhere.  Do you think it is worth it?

And I had never previously taught in France.  I may be back!

Categories: Teaching around the world
/