Shopping Basket
Your Basket is Empty
There was an error with PayPal
Click here to try again
Thank you for your business!
You should receive an order confirmation from Paypal shortly.
Exit Shopping Basket
Portland Leadership Institute
Nourish the Leader Within You
Leadership for the 21st Century
| | |
| --- | --- |
| Posted on 9 October, 2012 at 21:09 | |
My, did the skies open up yesterday morning.  They picked us up for the 20 minute drive to the university; it was clear.  Rain started, got harder, and by the time we got there it was some of the most incredible rain we've ever seen.  It just opened up.  It doesn't do that in the NW.  Our driver let us off at an overpass so we stayed dry, but wow.  And then when we got inside we just listened and watched.  You'd think we had never seen rain before.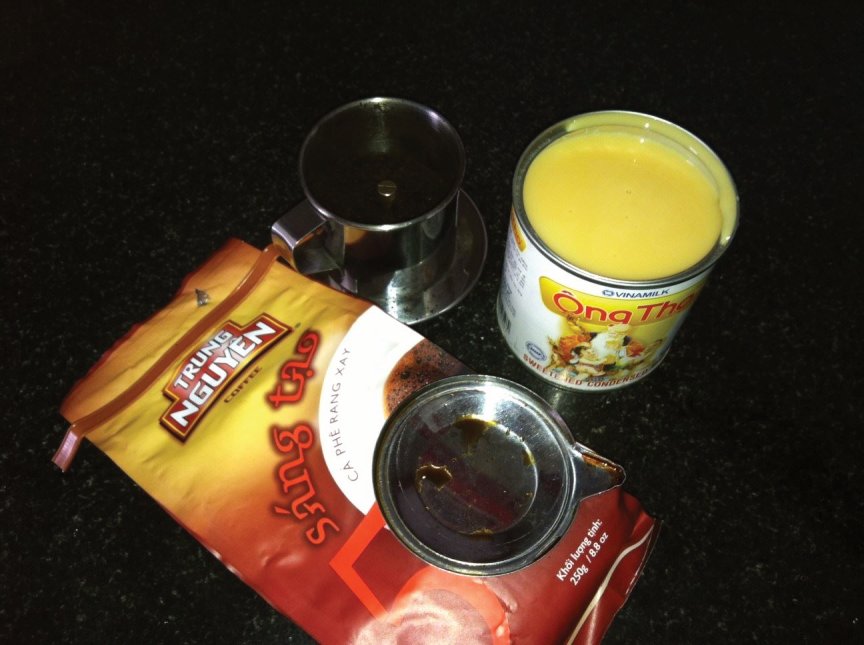 And the Vietnamese coffee.  Just wonderful.  We collect types of coffee from around the world, so last night we got the coffee pot and the sweetened condensed milk.  We had found the combination in Portland at Vietnamese restaurants, but it is different here where it was born.  It's similar to espresso, greek coffee, and other ethnic coffees.  It's local, different, and delicious.  The smell is wonderful.
But today is about the students.
We had been told that they were quite good.  And we remembered the students in Suzhou in 2005.  But we know to never know what to expect, to always be prepared.
Class began at 12:30, so of course I got in around 11:45 to prepare.  Of course 1/3 of them were already there!  I brought up the syllabus on the projector, and as soon as my name appeared, they applauded!  I hadn't done anything, and received accolades.
I am the expert, the Professor, from America.

By the time we started, the joking began and they started working.  After an hour I needed a break (will explain why later).  I asked them to promise to return in ten minutes; they were back within seven.  Can I bottle that and bring that to my American students?
We did a case that required group work (for those readers who are former PSU HRM students, we used a revision of High Growth Industries).  As we approached 2:30 I told them that as they finished Jeanna and I would walk around the room and take a look at their work.  We would review their work and tell them that they could go home.  We did this with one group after another, and no one left the room!  Most waited for us to depart ~15 minutes later.  Again--in America?
So the drawbacks, and the struggles:
1.  Most are 20 years old, with no work experience.  Not the typical PSU student, ~30 years old, juggling a family and two part time jobs.

2.  Their English language abilities are developing ever so slowly.  Jeanna is producing a business jargon glossary.  It will be interesting to see what their bios look like when I receive them on Friday.
3.  They speak so QUIETLY!  I have to repeat everything they say, and it is difficult for me to understand them.  That explains why I needed a break after an hour, while at PSU students typically have to drag a break out of me.
We Americans have a real responsibility here.  The American professor is the expert; it's not about Alan or Jean, it's about the pedigree and location.  The Vietnamese look to develop their society; our job is to help them achieve what they desire.
And this will make us better teachers at home.
=======================
This afternoon they make presentations based on what they did at the end of the day yesterday.  Their profs are also interested in seeing what they will do.  We'll see!
And Jeanna went in at 7:30.  She begins her work teaching English, tutoring the students.

Categories: Teaching around the world
/